Welcome to Menai District Toastmasters website, this site is designed to provide information about Toastmasters and more importantly, what is happening at the Menai District Toastmasters club to assist the members and guests.
Club Mission
We provide a supportive and positive learning experience in which members are empowered to develop communication and leadership skills, resulting in greater self-confidence and personal growth. Through this mission, each toastmaster gains a clear understanding of the club's purpose and the organisation as a whole benefits from a shared set of values and goals.
Club Meeting Dates – Every 2nd Tuesday at Club Central Menai
FEBRUARY 2020
MARCH 2020
11 February, 2020
Club International and Evaluation Speech Contests
10 March, 2020
Standard Meeting - Table Topics - Speeches and Evaluations
25 February, 2020
Educational Session (PowerPoint Presentations)
24 March, 2020
Standard Meeting - Table Topics - Speeches and Evaluations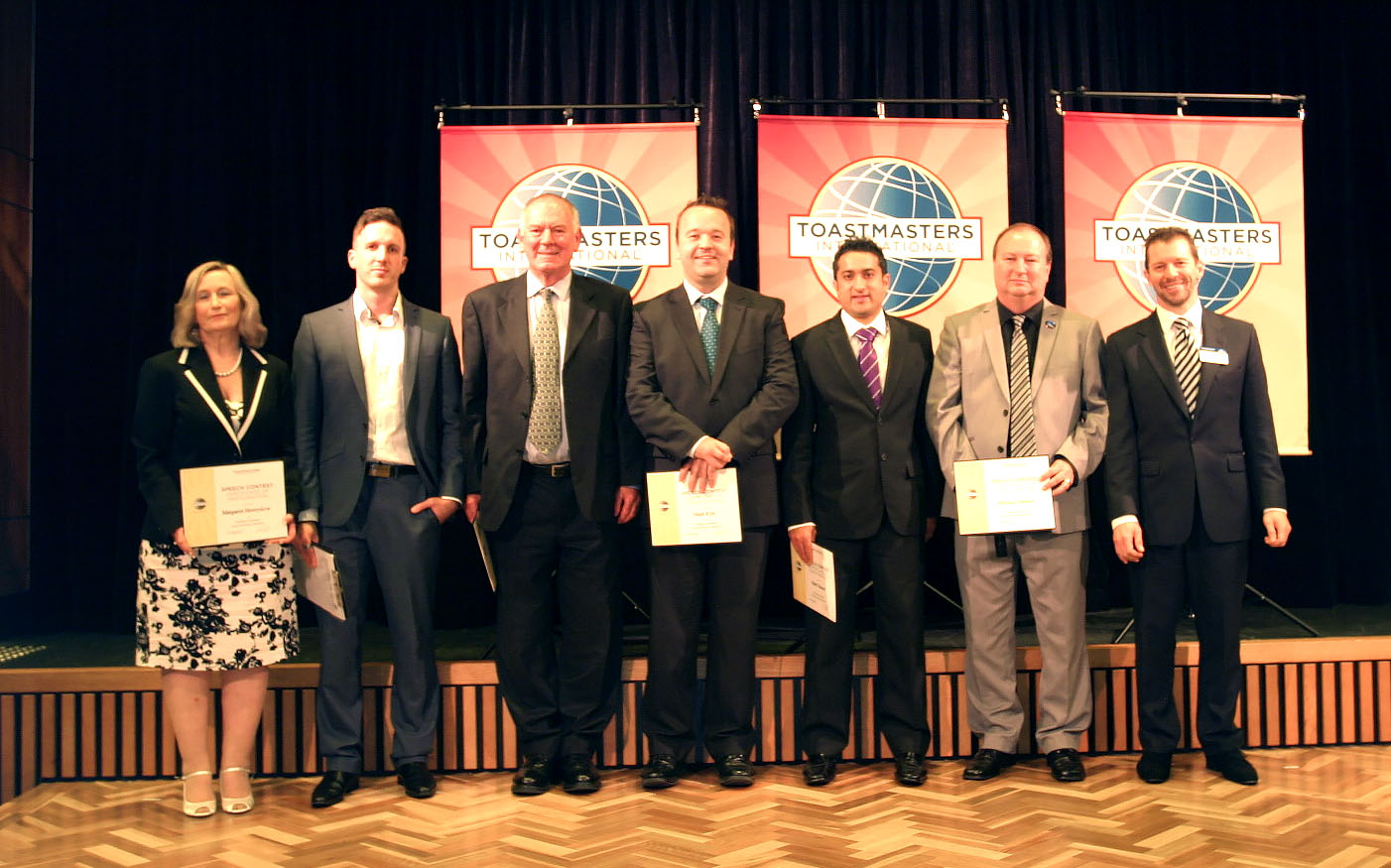 Visitors are very welcome, please contact us to advise of your attendance. There is no charge for visitors attending a club meeting and an offer to join our Toastmasters Club will be made on the 2nd or 3rd visit. Please click on the Visitor Enquiry Form and let us understand and help you achieve your requirements or goals.
What Is Speechcraft
Speechcraft is a short course teaching public speaking skills which will help to build self-confidence. Get comfortable in talking in front of a group, master your nerves in a fun, friendly and supportive, positive non-threatening environment.
What's it all about and what are the benefits?
Designed to develop public speaking skills
Friendly, positive non-threatening environment
Fellow students will be there for similar reasons as you
Fellow students will be feeling the same emotions as you develop at your own pace
Receive immediate positive and helpful feedback
Most assisting Toastmasters are also Speechcraft graduates
Develop your own individual style
Gain a huge boost to your self confidence